Member Login
Welcome back. Login to get started
New Customer Registration
Let's get started!
Password Recovery
Fortgot your password? Don't worry we can deal with it
Search
Find the product your looking for. Search below
sort by Default Sort Order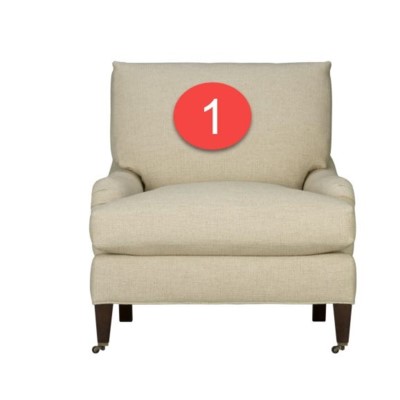 Essex Chair Avail: 749 35"Wx38"Dx32"H
251121 A most proper English-style chair with a most unstuffy, unexpected living room manner. The experience is as sink-in-comfortable as it looks with a deep cushion tailor-finished in a slubby linen blend with top-stitch detailing. Elegantly tapered front legs, killed?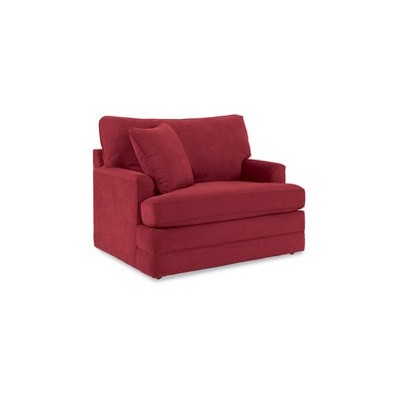 Taylor Chair and One-Half Avail: 1393 86"Wx37.5"Dx31.5"H
251131 Classically styled Tailor goes wide and comfy in this traditional roll-arm frame with plush pillows across the sheltering back. For an extra touch, antiqued nickel nailheads detail the front of the arms and base. Hardwood legs are stained a mocha finish.